SELECTED SHORT FILMS
The selected short films will be presented from October 31 to November 4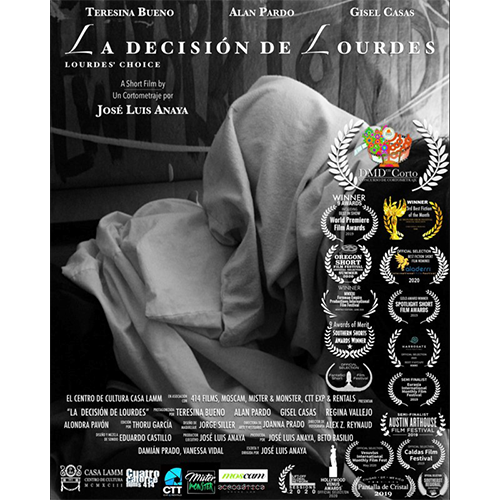 La decisión de Lourdes
José Luis Anaya (México)
Synopsis:
Lourdes, a single mother battling alcoholism's delirium tremens effects, must face the ultimate decision wether practicing euthanasia to her terminally ill only son Alvaro on his request who agonizes by a lethal leukemia, or finish of her own life and letting her own son die. Her past, inner demons, her bruised relationship with Alvaro and a mysterious women will pressure Lourdes to make that decision, accept her destiny and face her own fate for a possible redemption… somewhere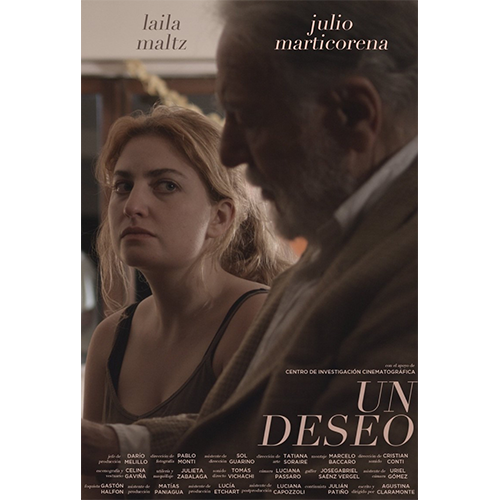 Un deseo
Agustina Claramonte (Argentina)
Synopsis:
Unexpectedly, the young Valentina must decide whether or not to respond to her grandfather's controversial request.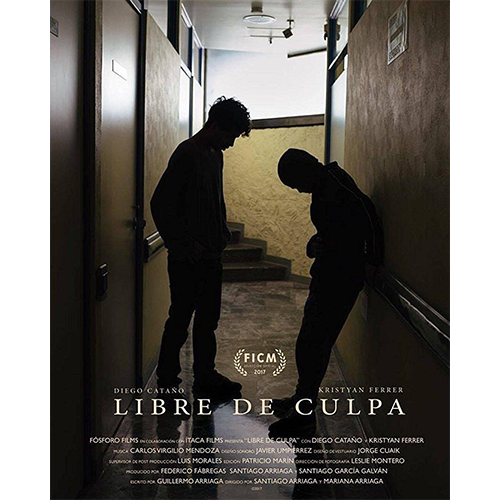 Libre de Culpa
Santiago y Mariana Arriaga (México)
Synopsis:
Juan, a 21 year old boy, gets sick of an aggressive lung cancer. After receiving chemotherapy and radiations and not seeing any improvements, he asks his older brother to help him end the pain.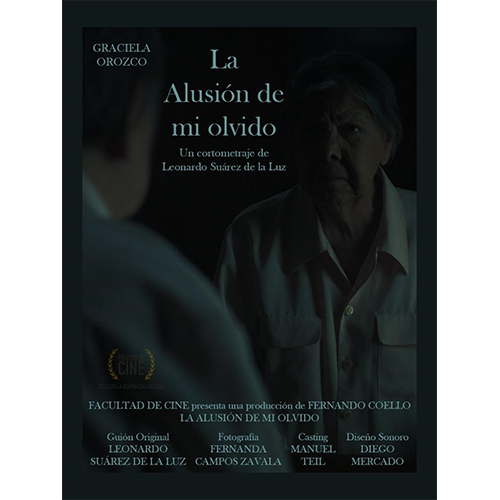 La alusión de mi olvido
Leonardo Suárez de la Luz (México)
Synopsis:
Leonor, a 70-year-old woman with early Alzheimer's, is looking for her son Perico, because of his mental illness she has no chance of leaving home, thus being a prisoner of her own mind, without remembering that her son is really dead.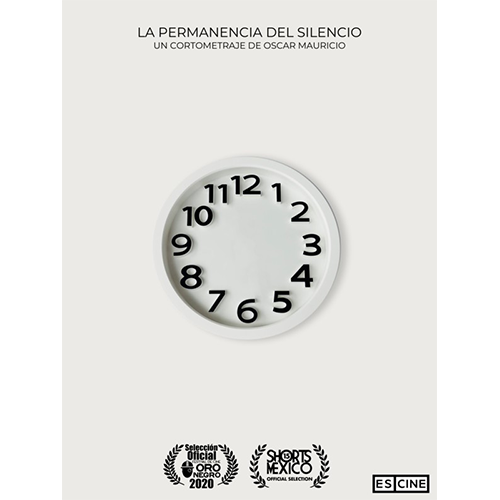 La permanencia del silencio
Oscar Mauricio (México)
Synopsis:
Doubt and fear are the thoughts that attack Alonso's mind every day. Who, knowing that his wife wishes to die and that he is the only one who can help her with her last wish, lives fighting against himself to convince himself to destroy the woman he loves most.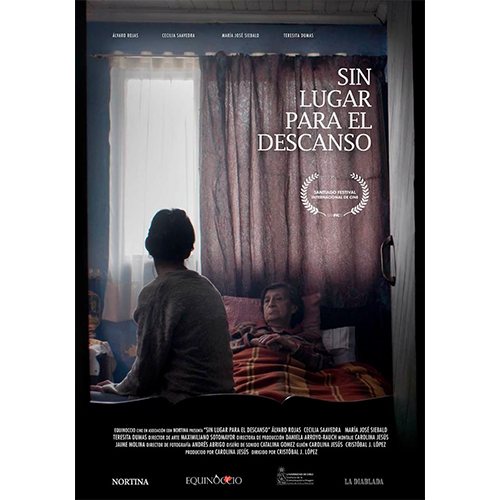 Sin lugar para el descanso
Cristobal López (Chile)
Synopsis:
Hector (35) lives in southern village in Chile avoids attending his prostrate mother Rosa, leaving all the care to her sister Elena (40). Hector projects a new life with his girlfriend, Rosa sees from her bed by how her daughter is consumed with her.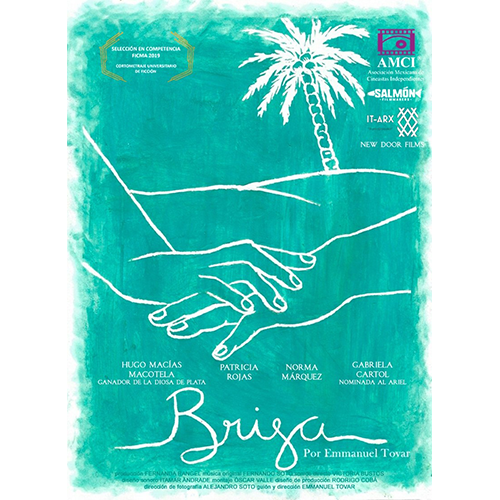 Brisa
Emmanuel Tovar (México)
Synopsis:
Ignacio, an old man, is living his last days regretting the fact that he never took his wife to the sea, nevertheless, an unexpected visit will give him the confort that he needs to let go.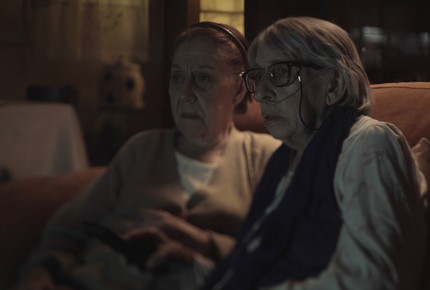 Encuentro
Ivan Löwenberg (México)
Synopsis:
Araceli and Lulu have been together and away from their families for many decades. Now that they are old, they only depend on each other and no one else. In another part of the city, Julian struggles to explore his identity while living under the umbrella of his conservative mother and macho minded grandfather. A sudden event will draw an unexpected path between Arcelia and the young Julian.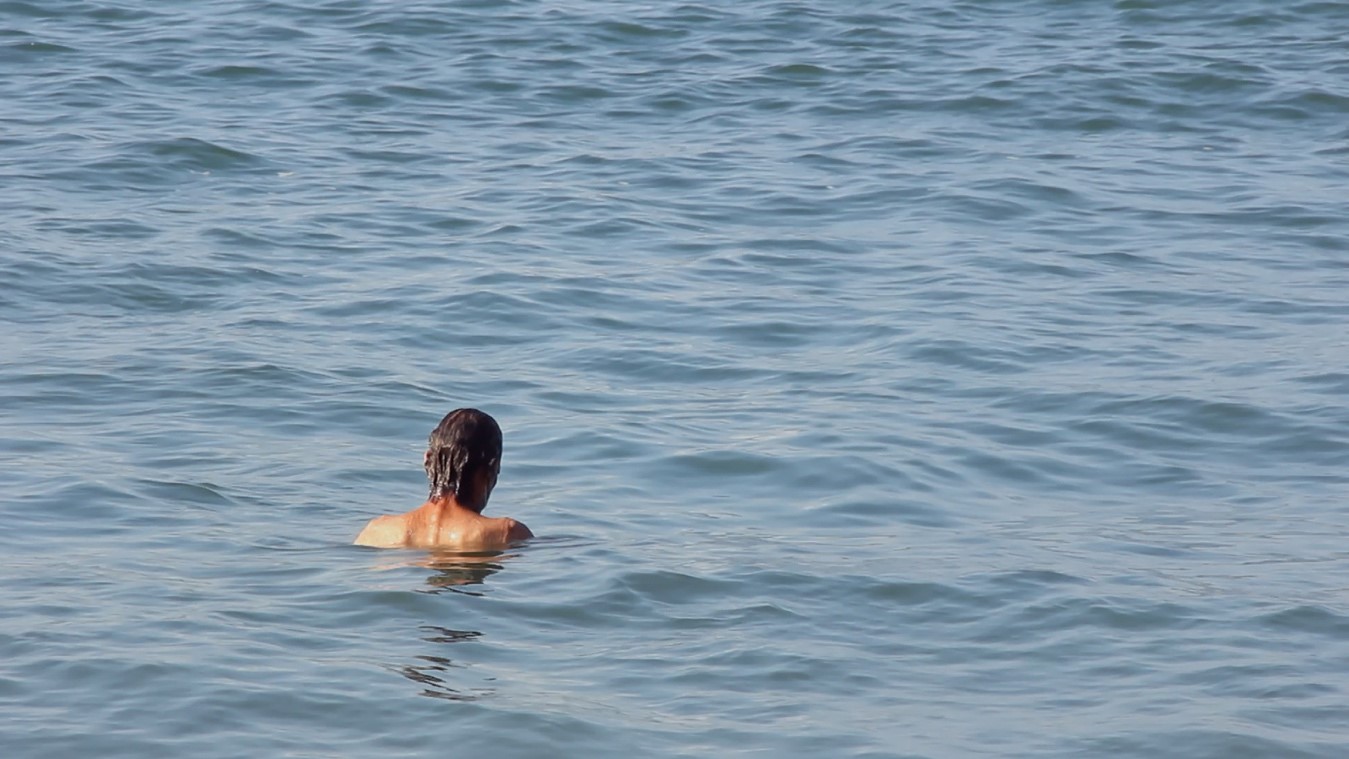 Para volvernos a ver
Natali Montell (México)
Synopsis:
A man decides to die by the sea.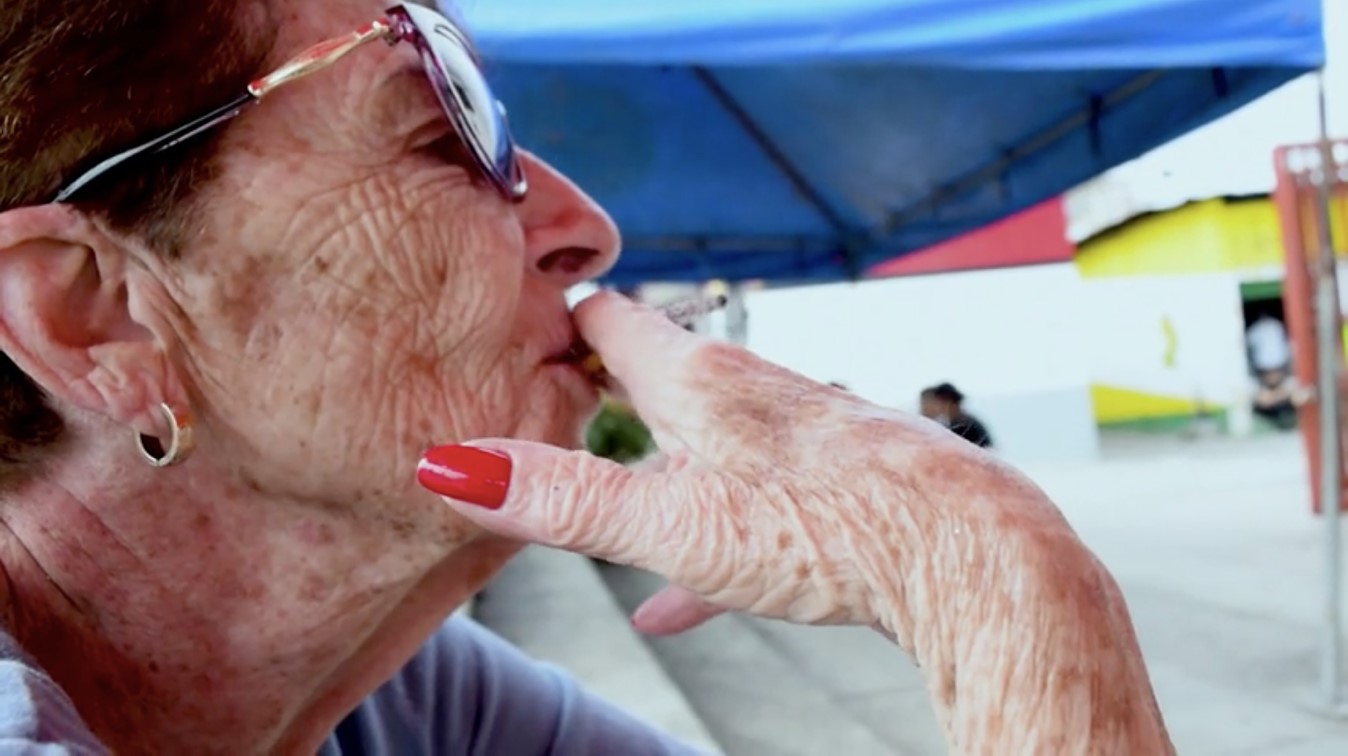 Carta a mis fantasmas
Santiago Hoyos (México)
Synopsis:
An experimental video essay where the theme of cancer is explained from a personal and poetic point of view and how it has affected my life.
CONTEST WINNERS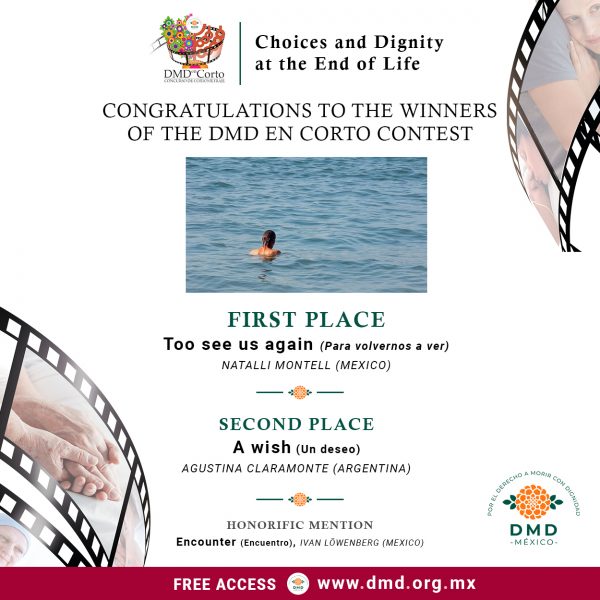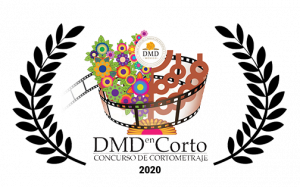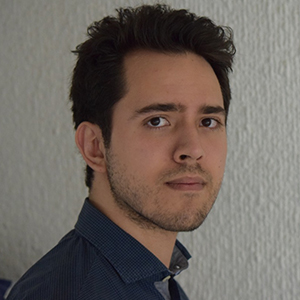 Alfonso Díaz de la Vega
FILM CRITIC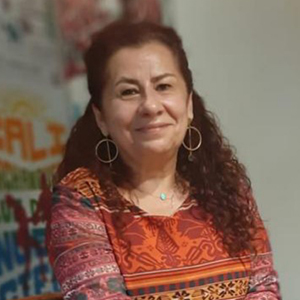 Marcela Fuentes Berain
SCRIPTWRITER, POET, ESSAYIST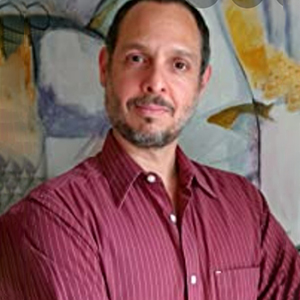 Héctor Nebot
LAWYER, MASTER IN BIOETHICS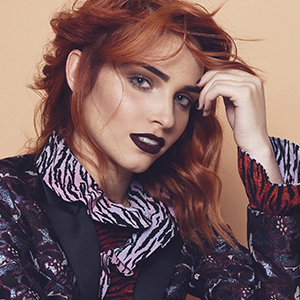 Minnie West
ACTRESS, PRODUCER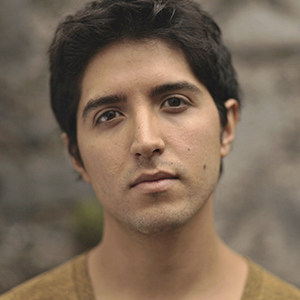 Luis Palomino
DIRECTOR, EDITOR, SCRIPTWRITER