Strategies
We seek to promote the social and legal changes required in our country so that Mexican men and women we can legally opt for a dignified death.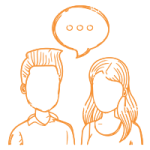 Forums
Organize forums on the different legal, ethical, economic, medical, and religious aspects of the right to die with dignity.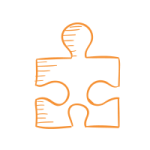 Workshops
Concerning the effort to open reflection about dignity in death to more and more people, we propose to enlarge the approach to the topic through a series of workshops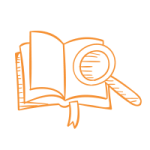 Investigation
One of DMD objectives is to become a space where different facets and nuances concerning the right to die with dignity are discussed.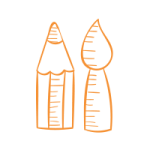 Cultural activities
Create a community of friends who are interested in the subject of dignified death and in receiving information about it. As well as being part of our activities open to the public.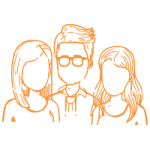 DMD Friends
Organize, create and disseminate spaces where the subject promoted by the Association is concerned, in which dialogue, reflection and feedback among participants are encouraged, prioritizing freedom of expression and respect for different ideologies.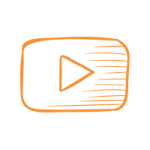 Cinema - debate
Organize series of cinema-debates with movies addressing the issue.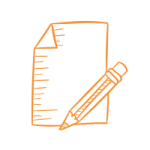 Calls
Launch calls for works on death with dignity from different disciplines to be published by DMD.