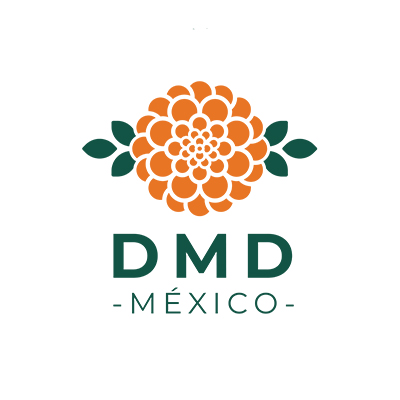 POR EL DERECHO A MORIR CON DIGNIDAD, A.C.
Promover y defender el derecho de toda persona a una muerte digna, facilitando el diálogo plural, la difusión y la construcción de los marcos legales en torno a los cuidados paliativos, la muerte médicamente asistida y la eutanasia.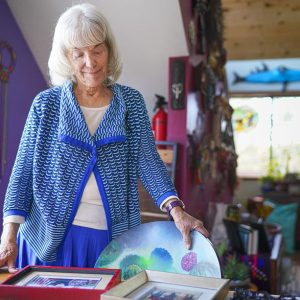 A tale of two deaths: One in 'pain and despair,' another 'peaceful'
"I would like to tell you a love story."
Phyllis Bergman captivated New Mexico lawmakers Tuesday as she recounted the deaths of her two terminally ill sisters, one who died three years ago "in pain and despair" and the other who ended her life earlier this year under a new state law that allows doctors to provide aid in dying.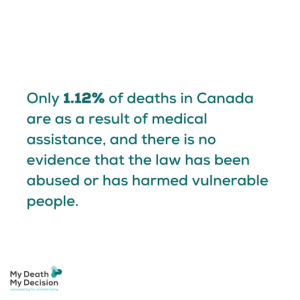 MDMD is a campaign for the Canadian model of assisted dying in the UK.
It has been legal for adults of sound mind with intolerable and irreversible suffering to have an assisted death in Canada since 2016.
Only 1.12% of deaths in Canada are as a result of medical assistance, and there is no evidence that the law has been abused or has harmed vulnerable people.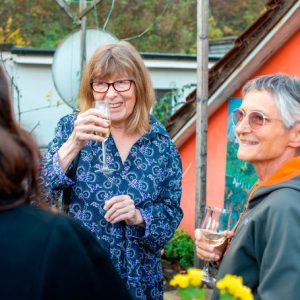 Final moments of mum who drank champagne before ending life at assisted dying clinic
Crippled by illness, Dawn Voice-Cooper, 76, travelled to Switzerland to end her life at a clinic where she released a fatal dose of barbiturates into her bloodstream – she wanted the Mirror to be with her to tell her story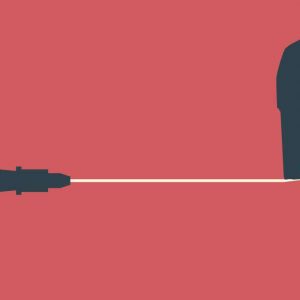 Extending the Right to Die
he right to assistance in dying continues to gain ground. Last month, the Spanish parliament passed legislation, expected to come into effect in June, permitting doctors to assist adult patients to die if they have a "serious and incurable" disease that causes "unbearable suffering." 

Subscribe to our friends community DMD
Receive our monthly newsletter, as well as news and relevant information

With your donation to DMD you will help us to promote dignified death in Mexico, as a human right in different aspects of society.